UNA Vodka Events: A Celebration of Exceptional Taste and Unforgettable Experiences
step into the sparkle
UNA Vodka invites you to immerse yourself in a world of extraordinary taste, sophistication, and vibrant social gatherings. Experience the pinnacle of luxury as we curate a series of exclusive events that fuse the art of mixology with the spirit of celebration. From captivating cocktail masterclasses to lavish vodka tastings, prepare to indulge in an unparalleled sensory journey.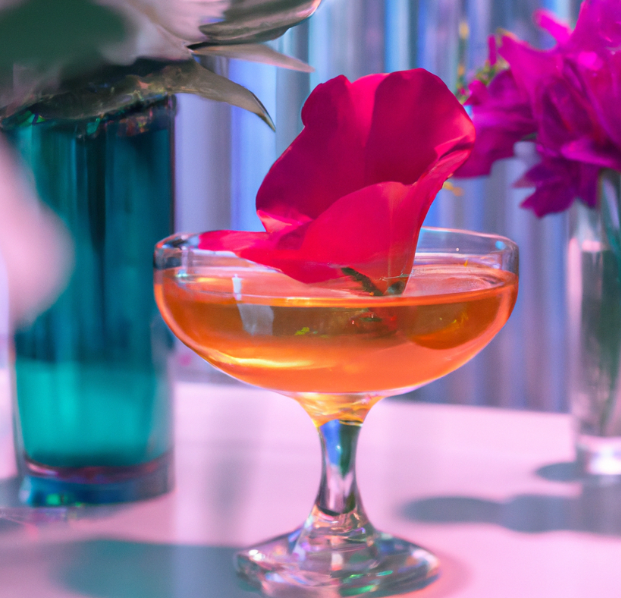 Discover the Art of Mixology
Unlock the secrets of mixology and elevate your cocktail game with our highly skilled bartenders. Join us for an intimate and interactive cocktail masterclass, where you'll learn the craft of creating exquisite vodka-based cocktails. From classic concoctions to innovative creations, we'll guide you through the techniques, ingredients, and stories behind each sip. Unleash your inner mixologist and create remarkable libations that will impress even the most discerning palate.
Sign Up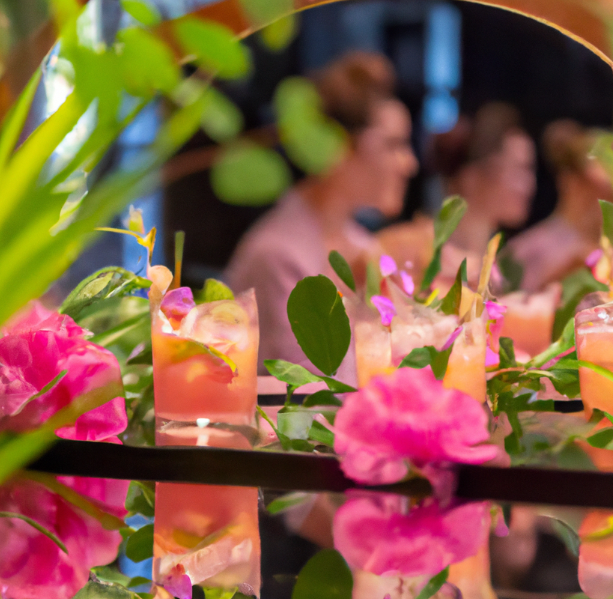 Celebrate in Style
For those seeking an extraordinary experience tailored to their unique taste, UNA Vodka offers bespoke private events. Whether you're hosting a corporate gathering, a milestone celebration, or an exclusive product launch, our team will collaborate with you to design an event that surpasses all expectations. From personalized cocktail menus to stunning event design, we'll ensure every detail reflects your vision and creates an unforgettable experience for you and your guests.
Let's Begin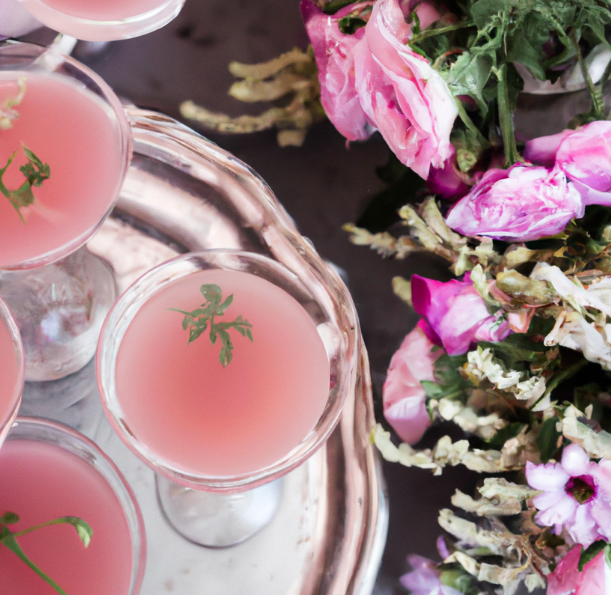 Join the Inner Circle
Unlock a world of exclusive benefits and privileges by becoming a member of UNA Vodka. Gain access to our most coveted events, receive early invitations, and indulge in member-only perks. Elevate your social calendar and join a community of like-minded individuals who appreciate the finer things in life. Experience the pinnacle of luxury and become part of the UNA Vodka family today.
Join Us Today
Pour Me UNA, cielo
Immerse yourself in the world of UNA Vodka Events and experience the epitome of refined taste, elegance, and unparalleled hospitality. Mark your calendar and prepare to elevate your senses as you embark on an extraordinary journey of vodka discovery. Raise your glass and toast to the extraordinary moments that await you with UNA Vodka Events.